Post # 1
Here are my shoes for my wedding. I had originally bought some shoes to go with my dress and shoved them way in the back of my closet. One day i was digging through my closet for some shoes to wear with a specific dress and i pulled out my old formal shoes. . . and then i took a second look at them and they would go PERFECTLY with my dress so i decided to use them as my something old and then add something "new" to them.
Before:
Supplies:
1 Roll of 3" single face ribbon
1 Roll of 1/16" ribbon
Hot glue and glue gun
Shoes
Embelishment of your choice (i used cameos)***
*_*_*_*_*_*_*_*_*_*_*_*_*_*_*_*_*_*_*_*_*_*_**_*_*_*_*_*_*_**_*_*_*_**___*_*_*_*_*_*_*_*_*_*_
1. Cut two pieces about 3inches long from the 3inch ribbon.
2. Hot glue along the edges of each end and fold in half so that the two edges meet in the middle without over lapping. Do this for each piece.
3. After the glue cools, scrunch together the middle of the ribbon to form a bow shape. Tie your 1/16inch ribbon around the middle to maintain the bow shape. I recommend double knotting the ribbon for good measure.
4. After you secure both pieces into bows, put a thin strip of hot glue on the desired area of the shoe that oyu want to cover, press the bow onto the glue and hold for about 5-10 seconds. Do this for each shoe.
5. After the bows are secured onto the shoes, affix your embellishment onto the middle of the bow and press 5-10 seconds.
VOILA! You now have custom and cute wedding shoes
SUPPLIES: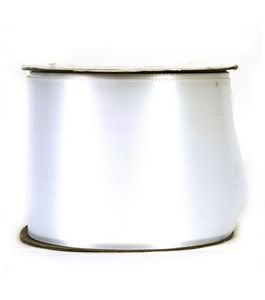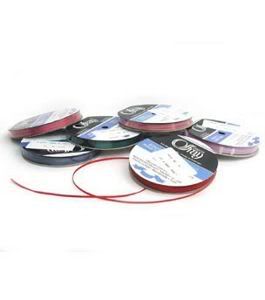 ***Cameos are from Etsy seller CathysJewels http://www.etsy.com/shop.php?user_id=5062852